Book Donation Drop-off
Saturday, March 25th from 9:00 AM - 1:00 PM
Too many books, puzzles, DVDs, CDs or books on CD?
Donate newer, gently used items in good condition to the Friends of the Library for their ongoing book sale inside and outside the library.
Drop off your items on Saturday, March 25th, at the Town Hall building across from the library between 9:00 AM and 1:00 PM. Donations should be in boxes that can be retrieved from your vehicle and placed onto a table inside.
Sorry, we cannot accept encyclopedias, reference books, textbooks, magazines, VHS videos or any moldy or musty items. Items that we do not accept can be put into the book donation containers in the parking lot behind the 1910 (Town Office) Building.

Because of space limitations, the library cannot accept donations at any other time. Please, do not leave boxes outside the library.

Looking for Volunteers! If you would like to volunteer, sign up here or contact the Library at 978-363-1105 or email us at friendsofthegar@gmail.com.
---
Book Sale
Next sale March 29- April 1, 2023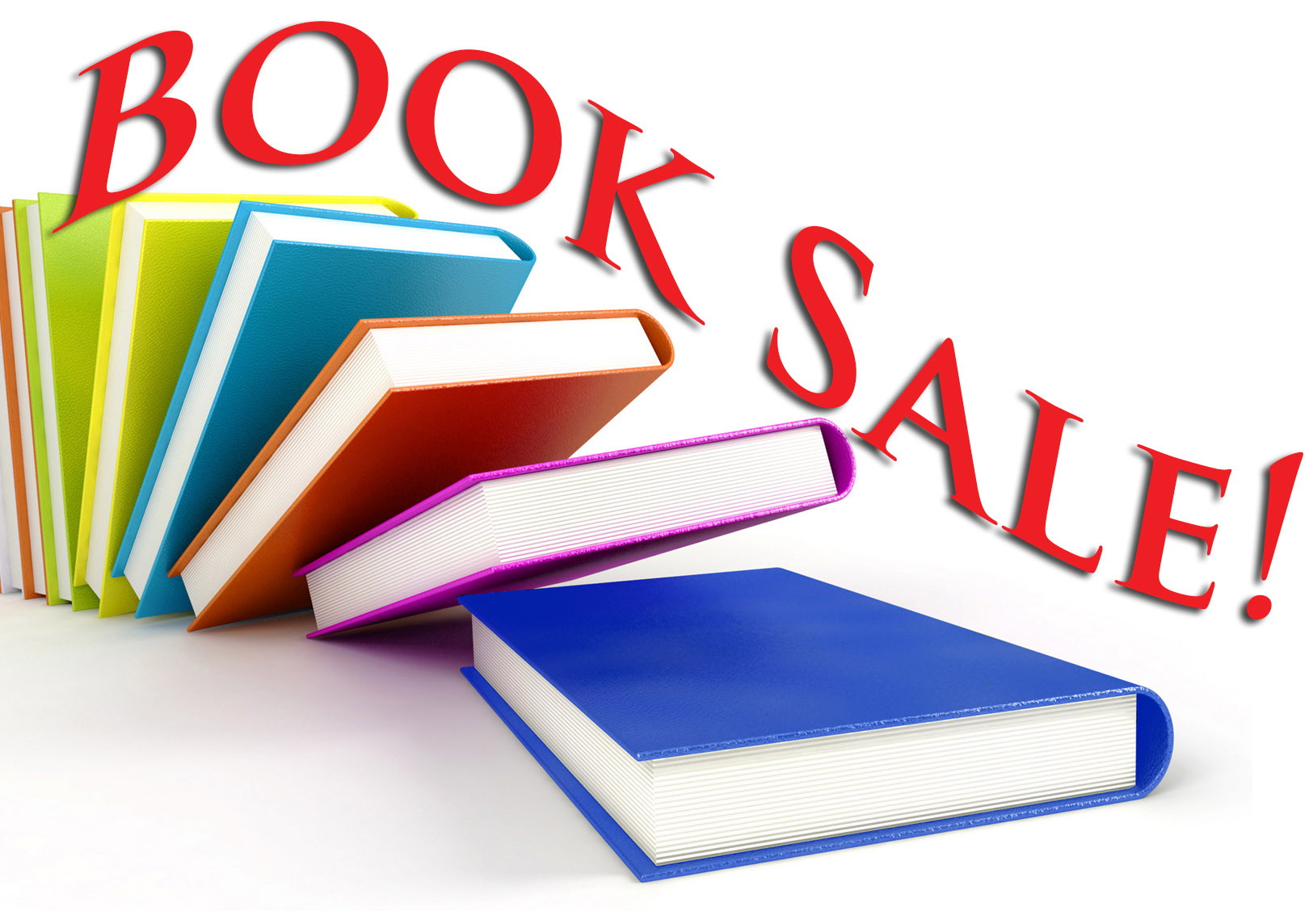 Raising money to support library programs and passes
Our Book Sale is back! Held at the Old Town Hall, 491 Main St, across from the Library.
Wednesday 5:00 - 8:00 PM - West Newbury Night for West Newbury residents
Thursday 10:00 AM - 6:00 PM
Friday 10:00 AM - 6:00 PM
Saturday 9:00 AM - Noon - Fill a Bag for $5.00!

Twice a year the Friends of the Library hold a sale of used adult and children's books, DVDs, CDs, etc. at the Town Hall Building across from the library. Can't wait for the next sale? Stop by the library. We have an ongoing sale of current fiction, non-fiction and children's books at the library.
Would you like to volunteer at the book sale? We're looking for help setting up, during the sale and for cleanup. Great for community service. Click on this link to sign up and thank you, we appreciate your participation. See you there!

---