WELCOME TO OUR KIDS' PAGES
Check out all the new info on our Kids' Pages. Check back often for activities and homework help, favorite books and kid-friendly web sites. Any child 5 or older who live in West Newbury may get their own library card. Please bring a parent or caregiver with a letter of permission from a parent.
---
Programming

Summer Reading 2020 - "Imagine Your Story"
Thank you to all who tried our Summer Reading program this year. What wonderful books you all read! Stay tuned for more reading challenges - we have some fun things planned!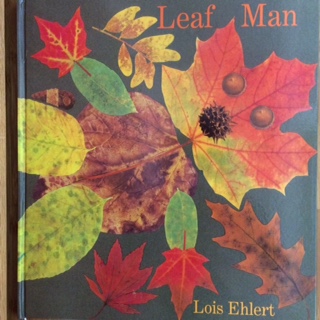 Story Walk
Come and read our new story walk. It's "Leaf Man" by Lois Ehlert. with actual leaves used in the illustrations. Get some inspiration from the story and then go on a leaf walk, gather some leaves and try making your own fall scene or design. Send us a picture of your creation. We'd love to see it. Leaf Man is living up to his name! He keeps flying off and Miss Kate is going have to repair the velcro on the stakes and then we will have a new story to post! Stay tuned..
Storytime and YouTube
Please join Miss Kate for a Zoom Story Time. You may sign up for Tuesdays starting September 29 at 10:00 AM continuing through November 17th. If that doesn't works for you join Miss Kate on our YouTube channel. There you will find her reading books and doing silly crafts. Our Director Corinn Flaherty and her dog Roxie, Mrs. Niles, Mary, Parker, Nicholas and Charlie Evitts are also reading books (Charlie the dog is mostly listening)..
---