Who Done It? Mystery Book Club
Thursday, April 8th @ 12 PM via Zoom
Do you love mysteries? Join this lively club!

The Mystery Book Club has chosen The Coroner's Lunch by Colin Cotterill for their next meeting, Thursday, April 8 at 12 PM via Zoom. All are welcome to join us.

Please email us at ask@westnewburylibrary.org and we will email you a Zoom invite.
---
G.A.R. Book Group
Will resume in July, stay tuned.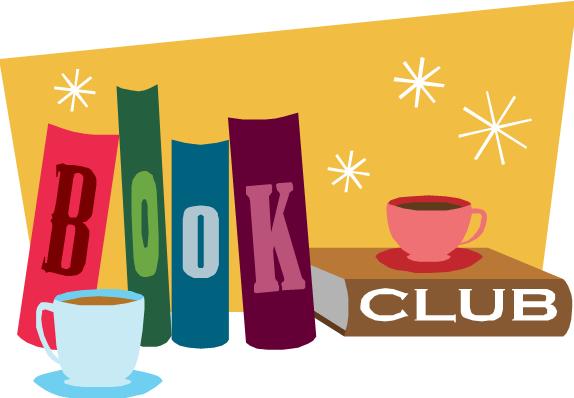 We're taking a break for a couple months. We will meet again in July. Watch this page for updates and our next selection!
If you'd like to join this group, please email the library at ask@westnewburylibrary.org
---
Book Club Kits
Over 300 Book Club Kits are available through the Merrimack Valley Library Consortium.

Standard Book Club Kits include 15 paperback books, a discussion guide, and a sign-out sheet in an easy-to-carry canvas tote bag. There are often other resources included such as a DVD, large print copies and/or an audiobook. Check the Contents note found in the full display of each kit.

You can use KitKeeper to select and reserve a Book Club Kit for your book club. All you need is a library card in good standing from an MVLC library. Those who run multiple book clubs each year will be happy to know that reservations for specific kits can be made up to two years in advance.
---